Trademark Registration Mumbai
About Sanjog S. Pandere & Co. (SSP&Co.)
Trademark Registration Mumbai

Our Firm:
Sanjog S. Pandere & Co. (SSP&Co.) , is a law firm based in Mumbai specially practices in Intellectual Property Rights (IPR) Laws throughout India which includes IP offices of Mumbai, Delhi, Kolkatta, Chennai & Ahmedabad.
We have vast experience in trademark related legal activities, that includes, trademark registration, trademark objection, trademark renewal and trademark litigation. We also deal with trademark infringement proceedings which includes trademark infringement notice, injunction both partial & temporary, trademark passing off and trademark vigilance services.
Our Attorneys are experts in all kind of legal activities including drafting, vetting and reviewing all kinds of legal documents and agreements, having vast experience in litigation as well as para legal activities which includes liasioning with Government Officials during trademark registration in Mumbai as well as Offices throughout India.
Startups Intellectual Property Protection (SIPP) Initiative:
Our attorneys are listed as Impaneled Trademark Facilitators with Govt of India's Startups Intellectual Property Protection (SIPP) initiative and as part of social initiative we provide free legal consultation services to startups, new businesses and new entrepreneurs with respect to trademark registration, drafting of vendor agreements, drafting of terms and conditions for websites and much more.
Being located in the financial capital of India, we have better leverage in providing professional services to our clients on basis of our knowledge and experience.
If you have any legal queries or doubts in relation to startups please visit getsetlegal you can also call us on our direct number listed.
Our Clients: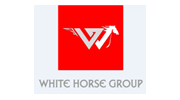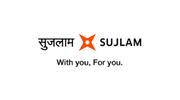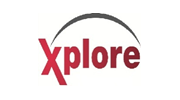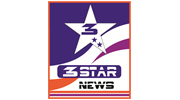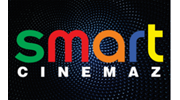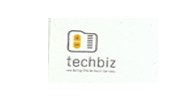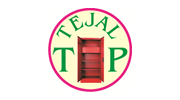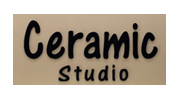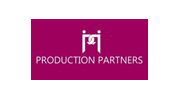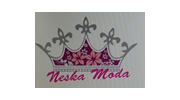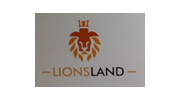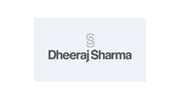 Contact Form